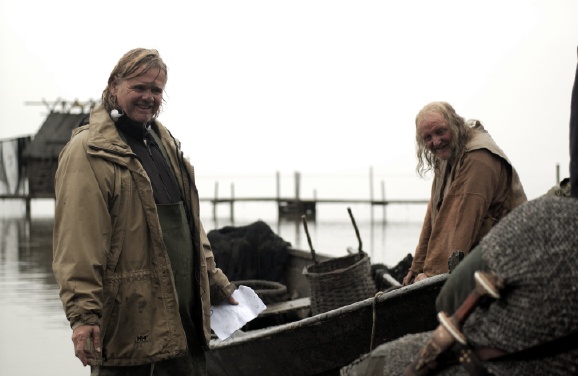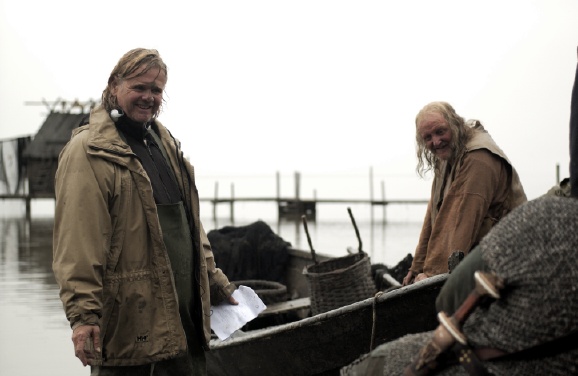 The Toronto International Film Festival announced today that BEOWULF & GRENDEL will be a part of their SPECIAL PRESENTATIONS program this year. Gerard Butler will attend the world premiere along with co-stars Sarah Polley, Ingvar Sigurdsson and Tony Curran as well as the director Sturla Gunnarsson.
The festival takes place September 8-17, 2005
Click HERE to read the TIFF press release.